Sigmund Freud on Dreams
What did psychoanalyst Sigmund Freud believe dreams could tell us about our personality?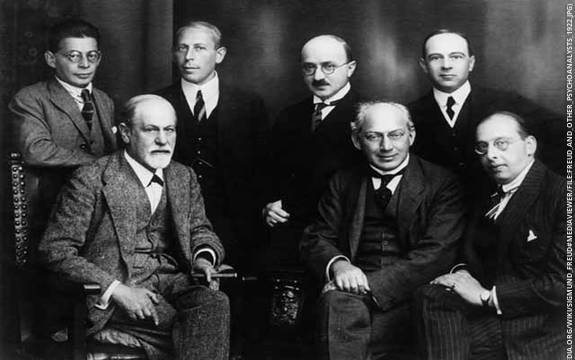 Non-Trial Content This content is available to members after the free trial has completed.
Read More
Dora Case Study

A look at the background and dreams of Sigmund Freud's well-known patient, Dora.

Psychodynamic Approach

How Freud's theories of the human psyche seek to explain the influence of our subconscious.

Sigmund Freud

Who was Sigmund Freud and how did his theories become so influential in psychology?
Follow Psychologist World: