Body Language and How to Read It
Master the science of body language reading with this exclusive online course.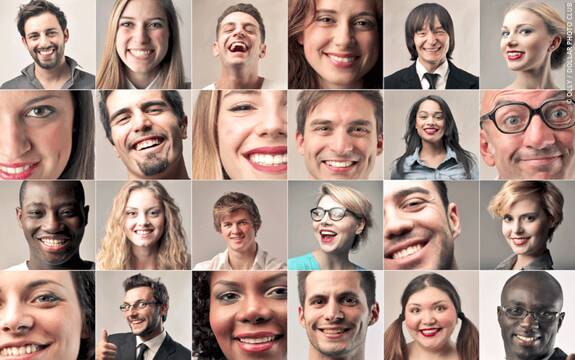 Psychologist World's comprehensive online course enables you to accurately interpret people's body language signals to understand their hidden feelings and intentions, and to analyze your own body language to convey the personality you want people to see...
What will I learn?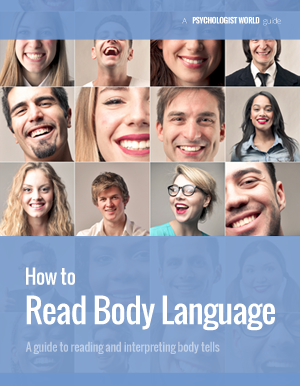 Where does body language originate?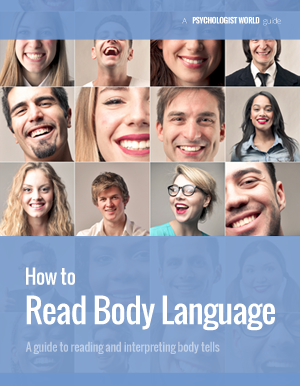 With How to Read Body Language, discover the background behind body language you need to know in order to understand and interpret it.
Learn how animals employ body language and how we use body language before we are even able to speak.
How to Observe Body Language
Learn techniques to read the body signals people emit before they even speak. Why do people open up to celebrities like Barbara Walters and Oprah Winfrey and not others? With How to Read Body Language, you'll learn how these people use their own body language to make others feel comfortable sharing their emotions with them, and how you can use the same techniques to become a more approachable person.


How to Use Body Language Communicate Effectively

How do the great speakers of our generation use body language to engage, command and persuade their audiences? Learn how to tune your combination of words, gestures, facial expression and body positioning to communicate with - and persuade - those you speak to better, only with How to Read Body Language.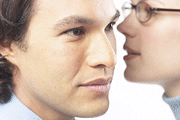 Learn to Recognise and Read Hidden Body Messages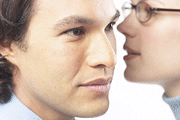 We all involuntarily emit body languages signals as we speak, think and interact. How to Read Body Language explains the techniques professionals use to detect whether people are telling the truth using "body tells" - signals we emit through facial expression and posture that reflect what we are really thinking and feeling.

The techniques and knowledge you need to understand and interpret people's body language:

In addition to the techniques mentioned above, you will learn:
What the kind of smile a person has tells us about their thoughts
What you can read into the way someone walks
How to give the perfect handshake, plus more tips and techniques
Access the body language training course and increase your emotional intelligence today...
Get Unlimited Access
Create your Psychologist World account for full content access:
I found the site to be informative and useful. A quickly accessible, invaluable resource for anyone working in psychology, studying psychology or even just interested in "the human condition". Many thanks.
Lea G.D., Consultant Clinical Hypnotherapist
As a student doing a counselling & Psychotherapy course, I am very impressed with the Psychologist World site ... [it] is a easy way to reference and to supply relevant facts and even some fun games to play around with. Also the many other attachments that both sites offer make a great package to help professional or student alike with their choice.
C.M., Psychotherapy Student