Neo-Freudian Psychologists
Proponents of neo-Freudian theory.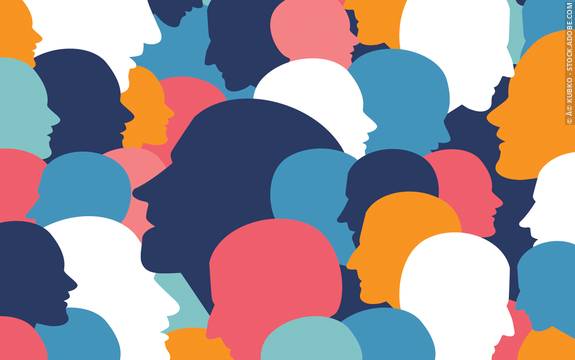 Read More
Freud

Sigmund Freud (1856-1939) was a leading thinker in psychology. Psychologist World takes a look at his theories and explanations of personality development.

Psychosexual Theory

Freud's reputation for sexually-oriented theories on our behavior was confounded by his theory of psychosexual development.

Sigmund Freud Revision Quiz

Test your knowledge of Sigmund Freud and Freudian psychology with this revision quiz.
Follow Psychologist World: