Is He/She Interested in You?
Learn to read body language signals and better understand people's interest.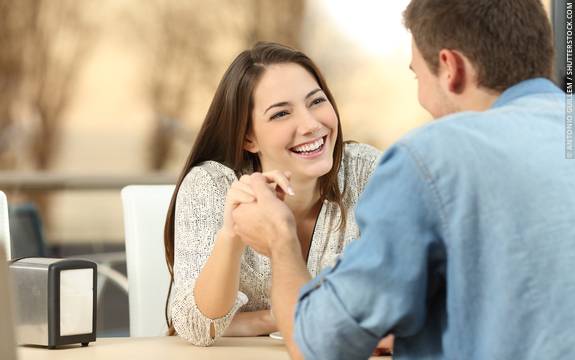 Is He/She Interested in You?
You've just met the girl of your dreams and are sitting there talking to her. Are there ways that you can tell if she returns the interest? You bet there are. Flirting and courting behavior is one of the most studied of all aspects of body language. Here are some of the most common 'interest' signals that women use when interacting with men in a flirting situation.
Follow Psychologist World: