Maximizer vs Satisficer Quiz
Discover your approach to decision-making with the maximizer vs satisficer quiz.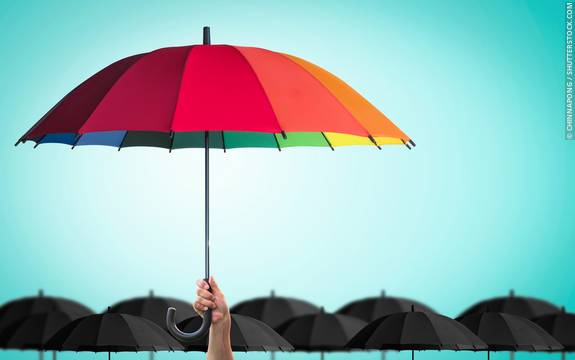 Do you push yourself to make the best possible choice, like a maximizer, or are you a satisficer?
What approach do you take when tasked to make a decision? Do you bide for time to make the best possible choice, or do you tend to have a clear idea in mind of your needs and make a brisk decision based on those needs? As we explored in Maximizers vs Satisficers: Who Makes Better Decisions?, your decision-making style when faced with a problem will likely fit into one of two categories: maximizer or satisficer. But which is your approach? Test your decision-making approach - answer the quiz questions below:
To what extent do you agree or disagree with the following statements?