How to be a Better Communicator
How to communicate better using body language and by reading it.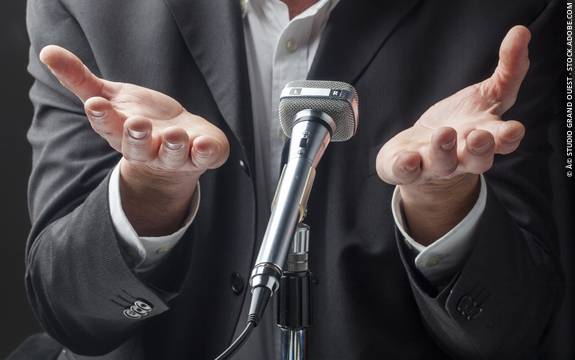 You say more than you ever knew in the blink of an eye. A glance, a turn of the head, a touching gesture - one arch of the brow says more than a thousand words.
Samy Molcho (Body Speech)
Children acquire socially appropriate body language along with speech. While much of the secret language that they once used goes underground, they learn new gestures and motions that are appropriate for the culture in which they grow up. Few children are taught to lift a brow at the end of a question to indicate curiosity - but most learn to do it naturally. In Japan, children learn that it is polite to lower their eyes when greeting someone of higher status. No one tells them to do it - they learn it by observing those around them. In most Western countries, boys (and increasingly these days) learn to shake hands in greeting.