Effective Communication
Achieving effective communication through rapport, personal space and view management.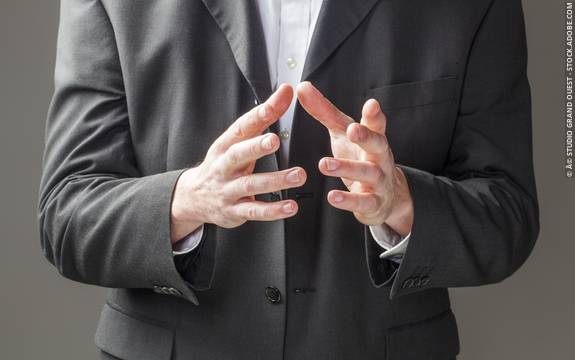 Building rapport with the person we are talking to is something we often naturally do, however this is a skill that we can improve upon, once we become consciously aware of how to do this.
If you watch two people deep in conversation, you will notice how, after a while, they begin to shift their position, breathing, voice tonality or speed, to match the person they're talking to.
Sign up to access this page
Instant access to the best psychology content on
Sign up for access to
Effective Communication
Sign up for access to
Effective Communication
Access 2,200+ pages of insightful psychology including:

Behavioral Psychology
Biological Psychology
Body Language Interpretation
Cognitive Psychology
Developmental Psychology
Dream Interpretation
Freudian Psychology
Memory & Memory Techniques
Role Playing: Stanford Prison Experiment
Authoritarian Personality
Memory: Levels of Processing
Cold Reading: Psychology of Fortune Telling
Stages of Sleep
Personality Psychology
Why Do We Forget?
Psychology of Influence
Stress in Psychology
Body Language: How to Spot a Liar
Be a Better Communicator
Eye Reading: Body Language
Motivation: Maslow's Hierarchy of Needs
How to Interpret your Dreams Guide
How to Remember Your Dreams
Interpreting Your Dreams
Superstition in Pigeons
Altruism in Animals and Humans
Stimulus-Response Theory
Conditioned Behavior
Synesthesia: Mixing the Senses
Freudian Personality Type Test
... and much more

Psychology Guides including How to Interpret Your Dreams and Body Language Reading
Learn fascinating theories, approaches and studies on key areas of psychology
Self Hypnosis MP3 downloads - experience self hypnosis
Member Praise
"A quickly accessible, invaluable resource"
— Lea G.D., Consultant Clinical Hypnotherapist