Intelligence Theory
A look at theories of human intelligence, and how we can categorize difference types of intelligence.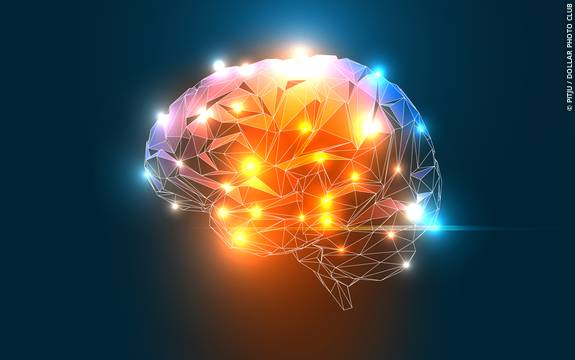 Read More
Humanistic Approach

Overview of the humanistic approach in psychology. Includes related studies and evaluations of the approach.

Theories of Personality

How different theories explain the development of personality and individual differences.

Stimulus-Response Theory

How the Stimulus-Response Theory explains our behavior in psychology.
Follow Psychologist World: