ECT
Introduction to Electro-Convulsive Therapy (ECT), how it is used today and an evaluation.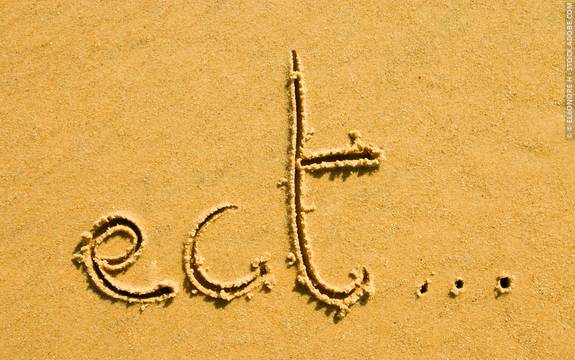 Biological Approach-Orientated Treatment
Read More
Aversion Therapy

Aversion therapy uses the principle that new behavior can be 'learnt' in order to overcome addictions, obsessions or, as demonstrated in Kubrick's film, A Clockwork Orange, violent behavior.

Rational Emotive Therapy

Overview to Rational Emotive Therapy as a treatment in psychology. Includes explanations of different developments in the RET field and an evaluation of the treatment.

Cognitive Behavioral Therapy

How Cognitive Behavioral Therapy can be used as a treatment. Article includes an introduction to CBT, exposure therapy, the Negative Triad as well as the successes and criticisms of the treatment.
Follow Psychologist World:
Please Note: this article is not intended to provide or as a substitute for medical or psychological advice. If you are affected by the subjects discussed in the article, please seek advice from a qualified medical practitioner.