Working Memory Model
A theory on how our memory 'works' to remember things in different ways.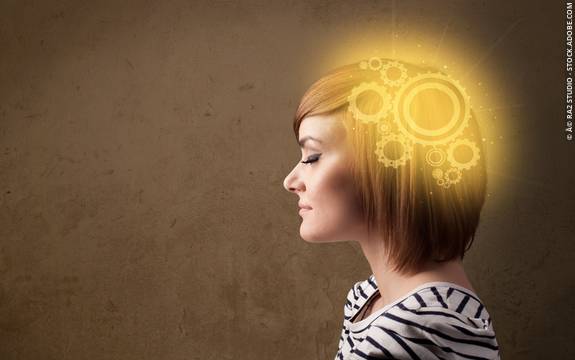 Read More
Multi-Store Memory Model

How does our memory function? Find out the stages of remembering.

Flashbulb Memory

Flashbulb memories explained. Includes characteristics of flashbulb memories, factors that affect them and an evaluation of Brown and Kulik's research into flashbulb memories.

Craik & Tulving (1975) Levels of Processing

Craik & Tulving wanted to test whether the level of processing affected how well we remember information. Read an explanation and evaluation of this research.
Follow Psychologist World: