Problem Solving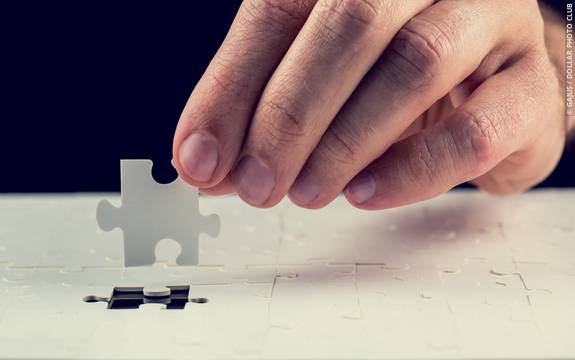 References
Wilson, Robert Andrew; Keil, Frank C. (Eds.) (2001). The MIT Encyclopedia of the Cognitive Sciences (MITECS). Cambridge, Massachusetts: The MIT Press.
Nisbett, Richard E.; Timothy D. Wilson (1977). "Telling more than we can know: Verbal reports on mental processes". Psychological Review 8: 231–259., reprinted in David Lewis Hamilton, ed (2005).
Skinner, B.F. (16 April 1984). "The operational analysis of psychological terms". Behavioral and brain sciences(Print) 7 (4): 547–581. http://cat.inist.fr/?aModele=afficheN&cpsidt=9212556. Retrieved 2008-01-10.
Griffith, W. Thomas. The Physics of Everyday Phenomena: A Conceptual Introduction to Physics. Page 3. New York: McGraw-Hill Higher Education. 2001.
Osborn, A.F. (1963) Applied imagination: Principles and procedures of creative problem solving (Third Revised Edition). New York, NY: Charles Scribner's Son.
The Use of Lateral Thinking (1967) ISBN 0-14-013788-2.